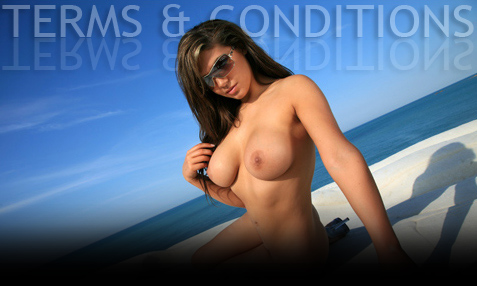 Photodromm website provides access to images of nude adults as such, this website is only intended for a mature audience of at least 18 years of age. If you are viewing this website from any country or location in which this material is specifically prohibited by law, you are offended by such material or are not of sufficient age to view such material in your jurisdiction, you must leave now. Continuing further means that you understand and accept responsibility for your actions, and release the author of this website and its service providers from all liability.
User may download or copy the Content and other downloadable items displayed on this Service for personal, noncommercial use only, provided that User maintains all copyright and other notices contained in such Content. Copying or storing of any Content for other than personal, noncommercial use is expressly prohibited without the prior written permission.
Prohibited uses include, without limitation: (1) permitting other individuals to directly or indirectly use the Content; (2) modifying, translating, reverse engineering, decompiling, disassembling the Content s; (3) making copies or creating derivative works based on the Content except as provided herein; (4) renting, leasing, or transferring any rights in the Content; (5) removing any proprietary notices or labels on the Content; and (6) making any other use of the Content. This license does not grant you any rights to any software enhancements or updates of any kind.
Subscriptions may not be assigned or transferred to any other person or entity. Subscriber must promptly inform Company of the following: changes in the expiration date of any credit card used in connection with Photodromm.com; changes in home or billing address; and apparent breaches of security, such as loss, theft, or unauthorized disclosure or use of an ID or password., the Subscriber will remain liable for any unauthorized use of Photodromm.com.